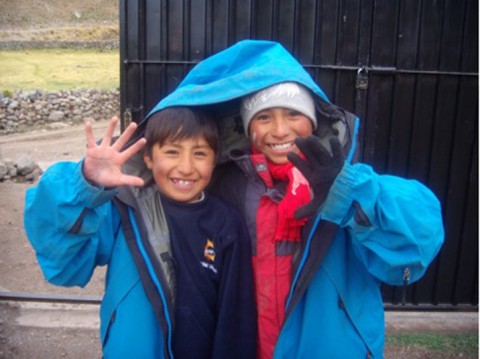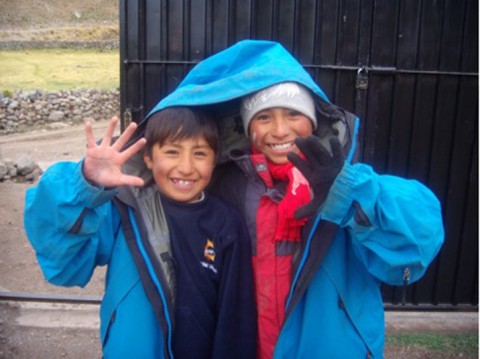 Leyendo Aprendo a Comprender!
Year: 2011
Country: Peru
Project Status: Funded
Impact Sector: Education
Project Investment: $500.00
Project Launch:
A grant from World Connect's Kids to Kids Program in 2011 supported an after-school program in Tuti, Peru aimed at improving reading comprehension and vocabulary in children and boosting their self-esteem through performing their own written plays and publishing their writing. The best writing pieces were published in a local magazine and every two months or so, the best writing pieces from that magazine were selected and performed for the community. Family and community members supported and encouraged the youth who performed and presented and saw a great deal of pride coming from all participants.
Explore other Projects