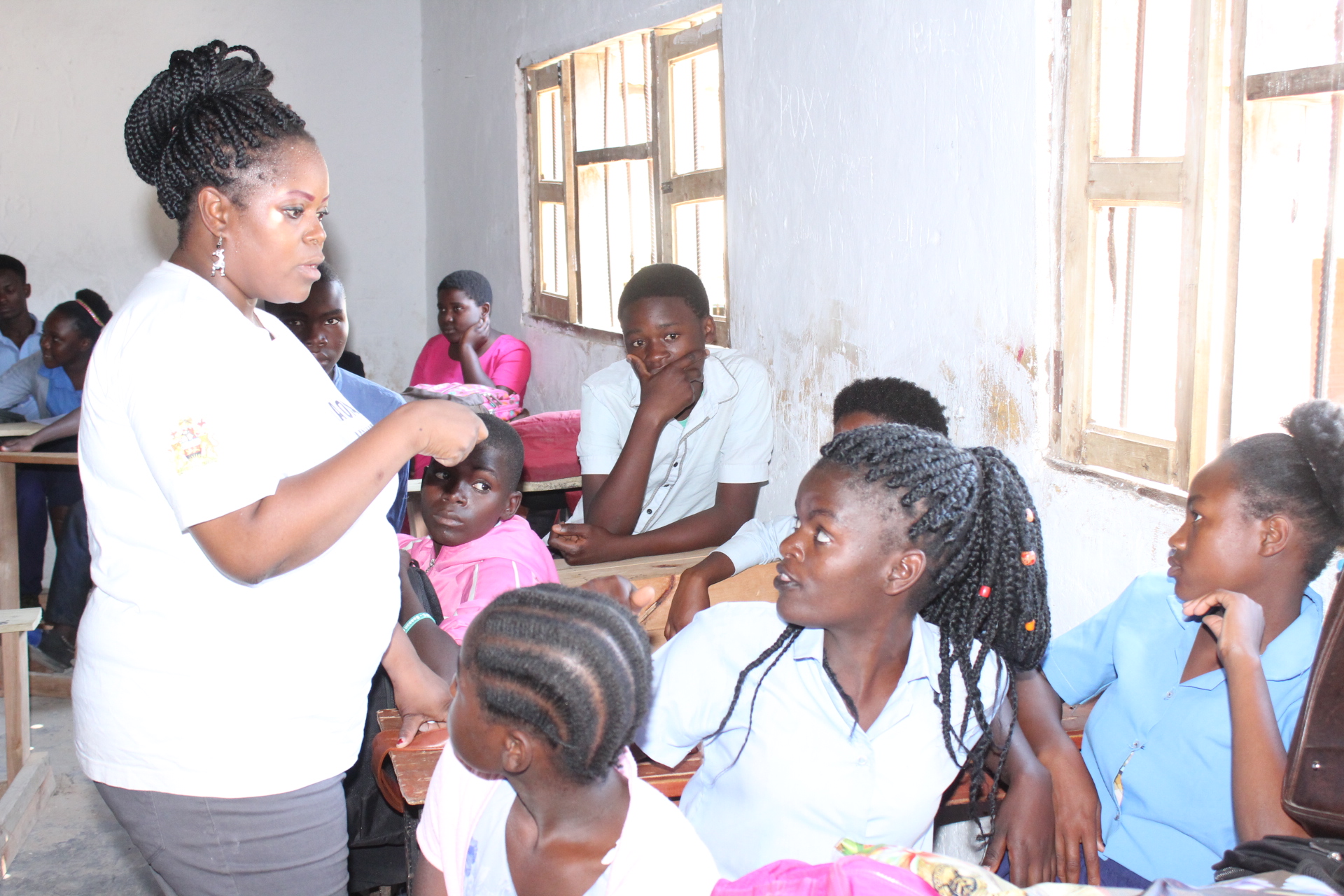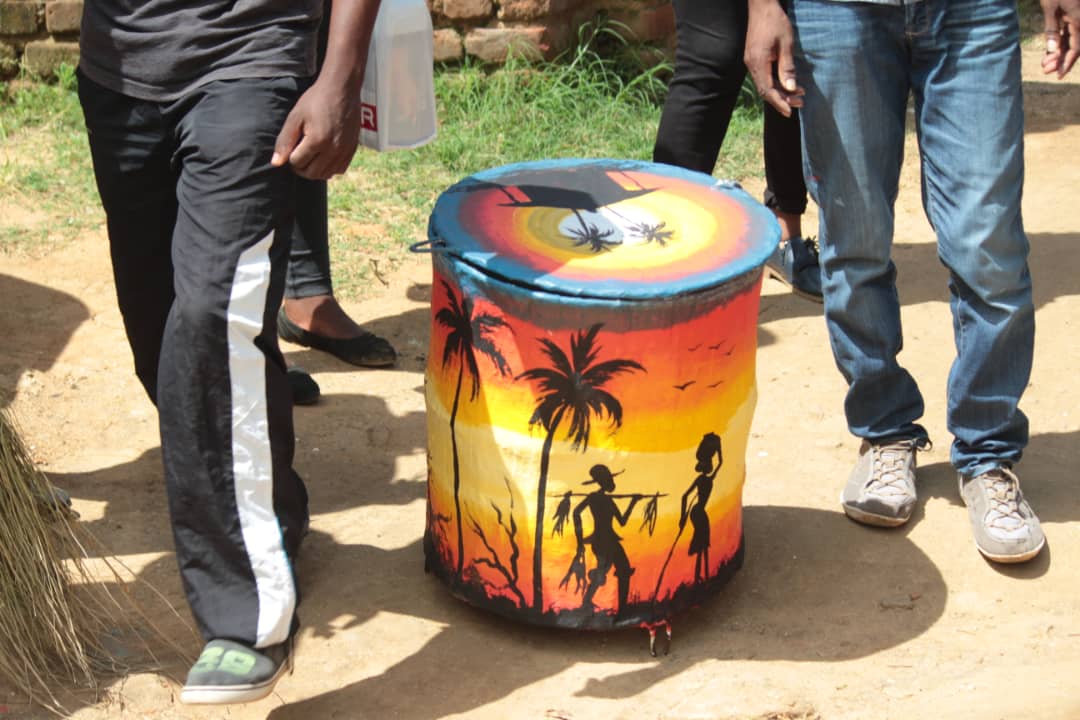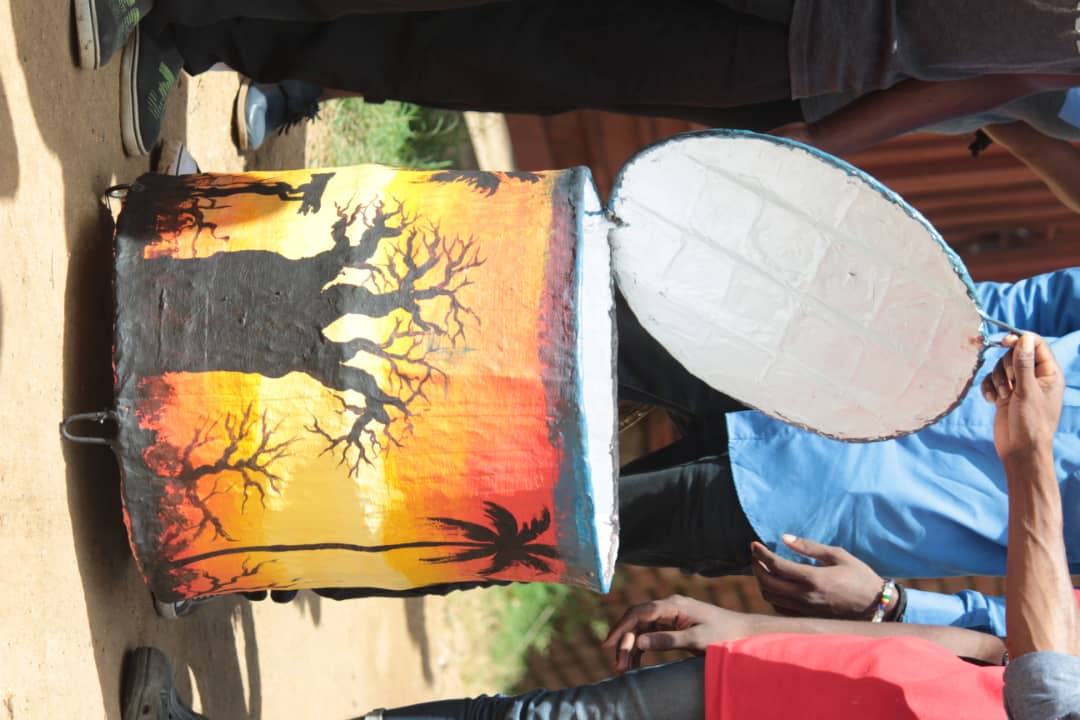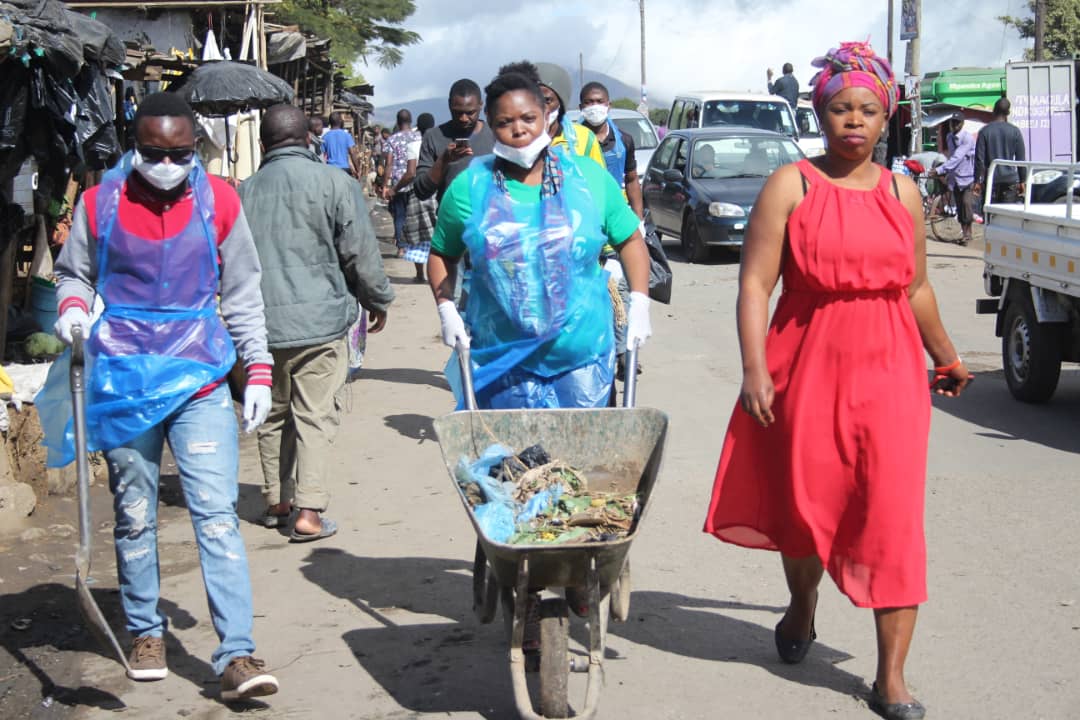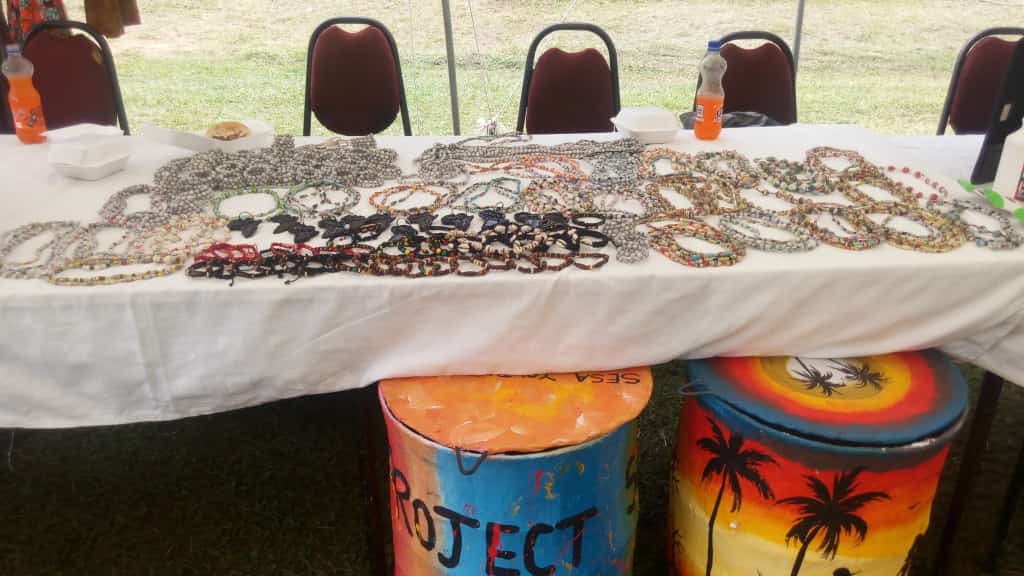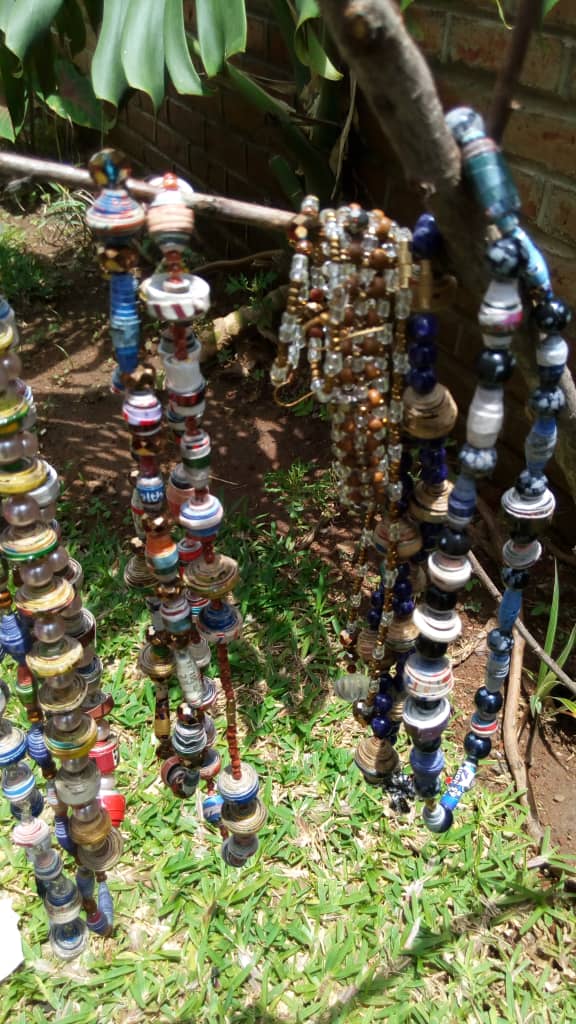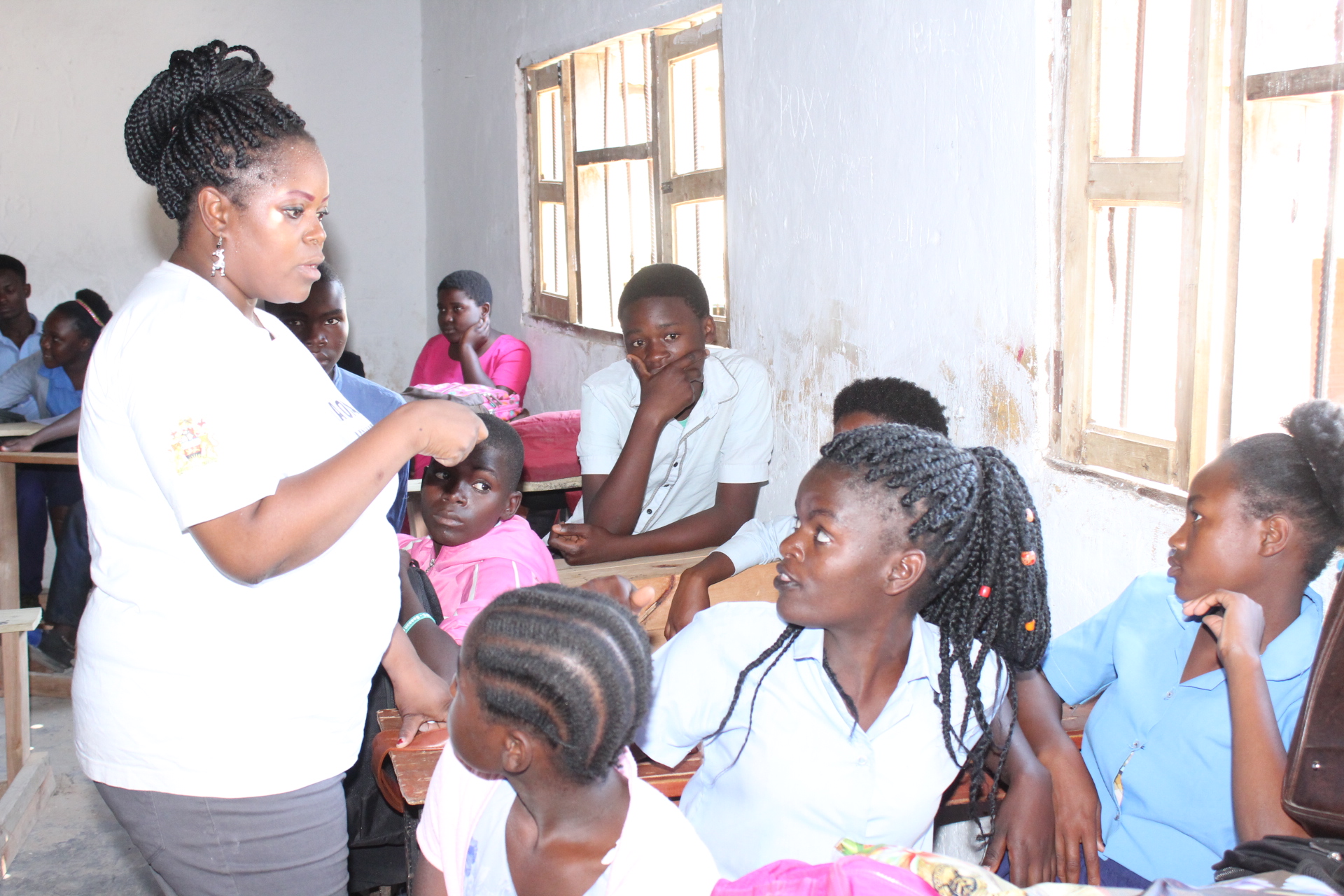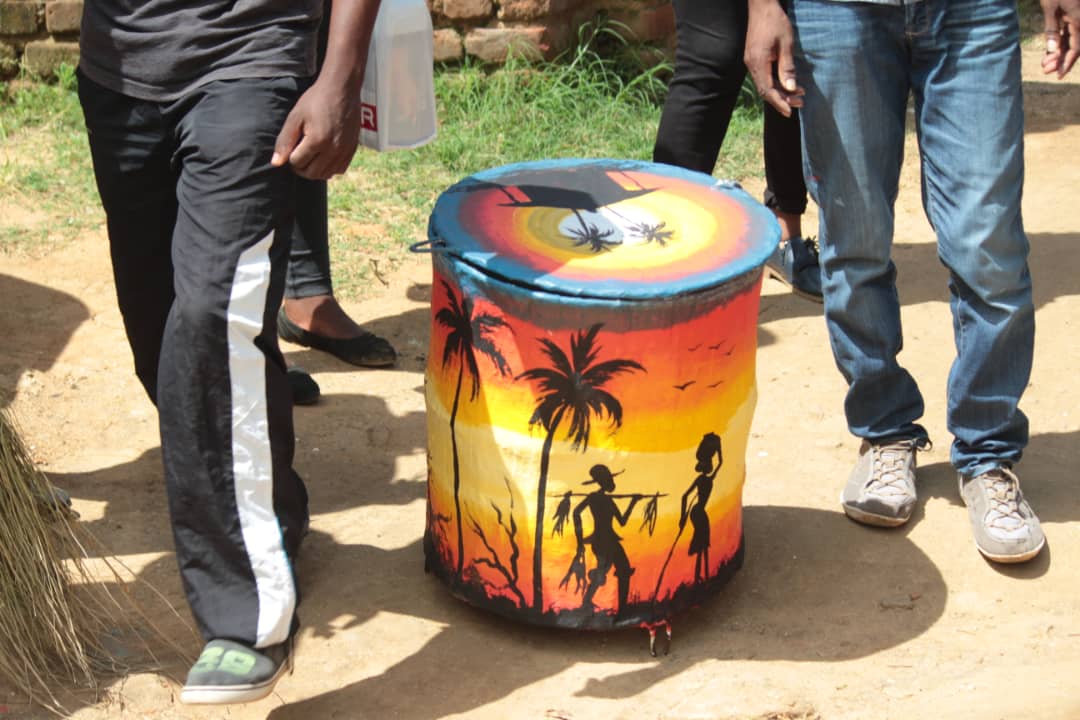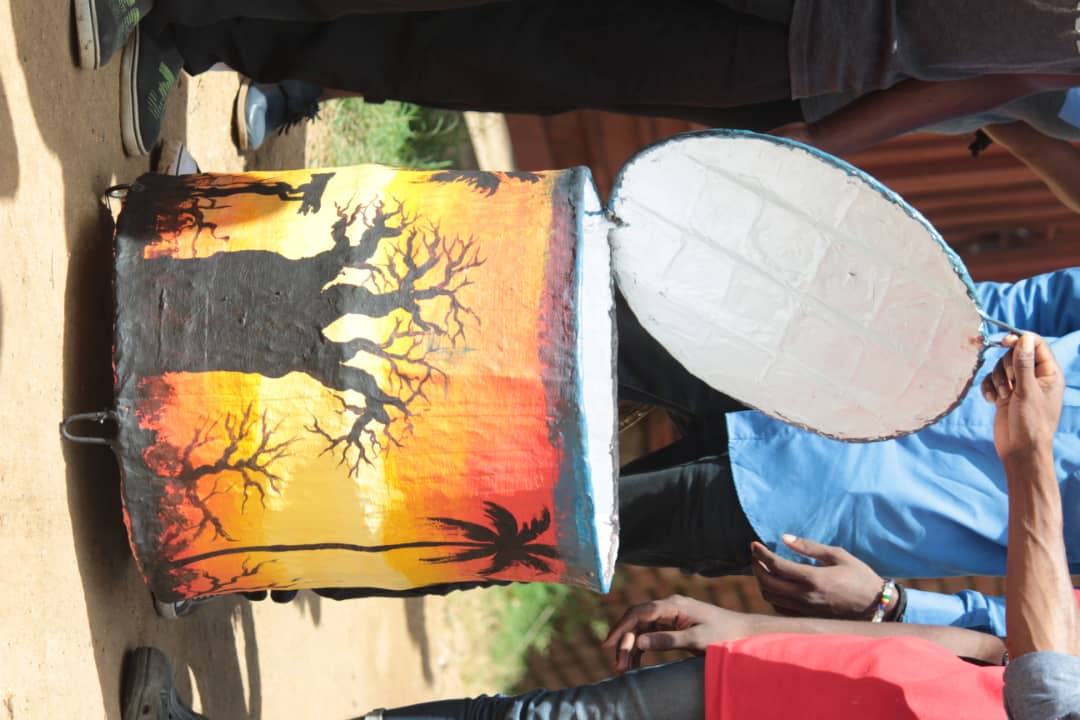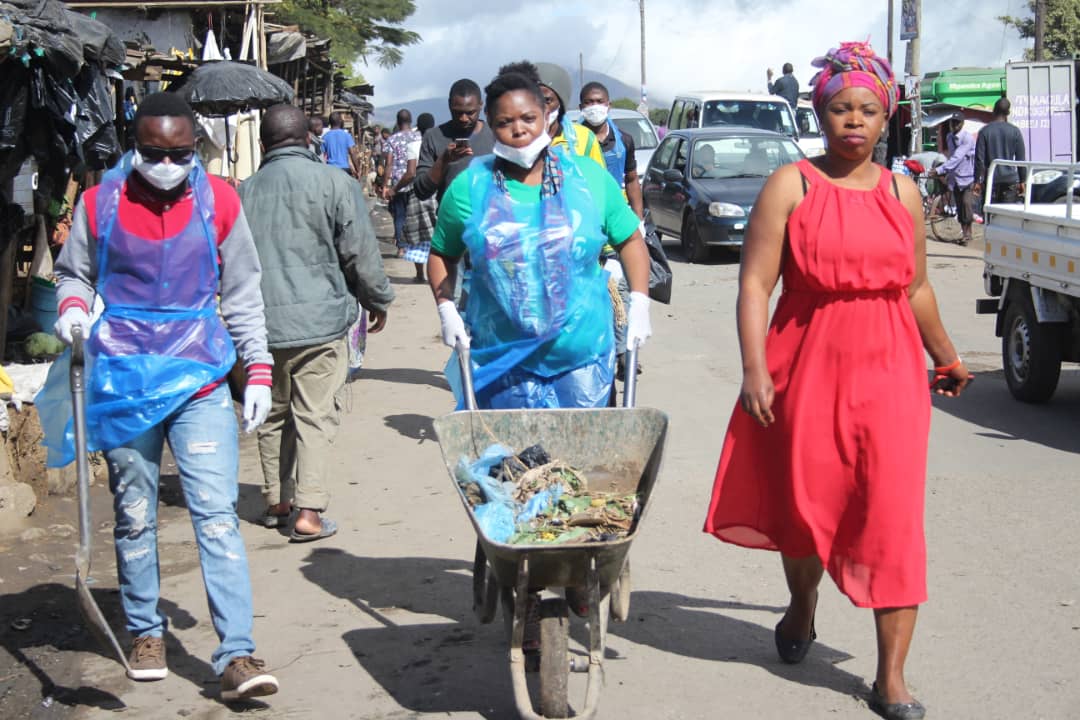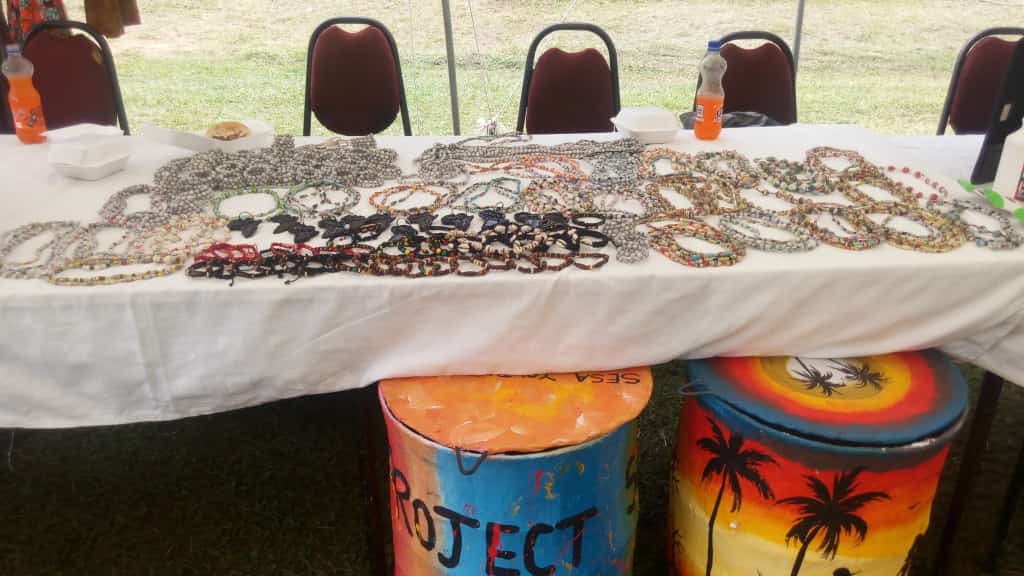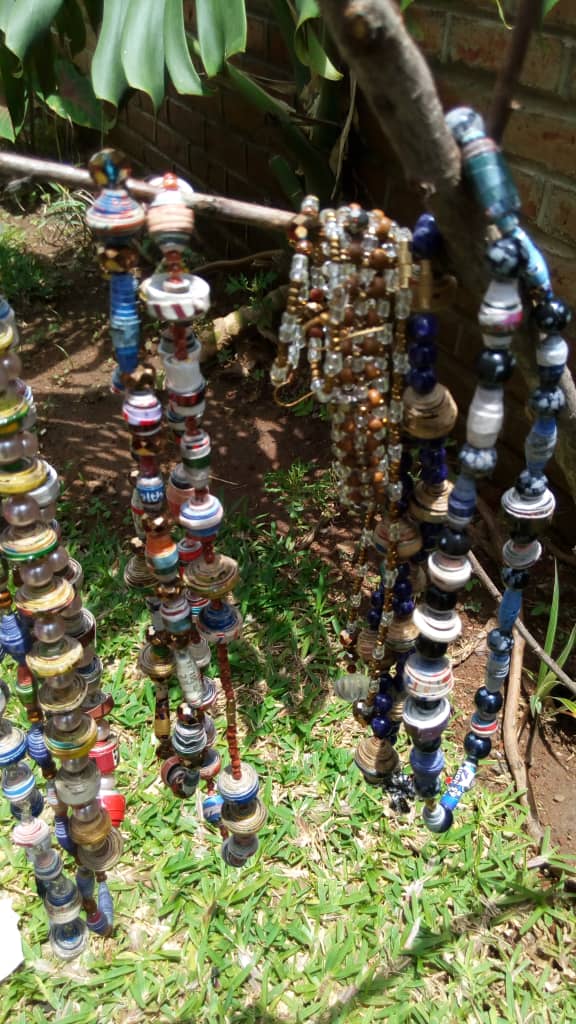 SESA Youth
Year: 2018
Country: Malawi
Project Status: Funded
Impact Sector: Environment
Project Investment: $3,797.92
Project Launch: 2-22-19
The project aims to solve waste management challenges by ending littering through waste entrepreneurship. This will be done by empowering out of school youths in the local community. The project will distribute 50 labeled bins to 30 households and marketplaces as well as 5 schools as a means of collecting already sorted trash for easy recycling. 12 youth will be trained in how to make the bins, learning materials, and crafts. They will then sell these to schools to generate income, creating a sustainable source of revenue for these youth entrepreneurs.
Other youth will also be trained, developing the waste-based materials to organize an art exhibition where people from the community will come to buy the products. A small art shop will be opened in Zingwangwa to sell the products and generate resources to support the youth, paying school fees for 10 needy students every year. Through the project, 240 house households and 5 schools will reduce their effective waste.
Project Update: 7-29-19
SESA Youth project has trained 10 boys and five girls in recycling waste materials to make earrings, necklaces, bracelets, paper bins, and paintings. The participants collect waste materials from Zingwangwa market which is then transported to the training center at the Mlauli Private School. A total of 15 paper bins are being made and these will be distributed to organizations and community members to aid in waste collection. The project will also establish an art shop to sell the merchandise and plan on exhibiting their materials at art galleries as marketing and publicity strategies. Paul Mtulumbwa, a 27 year old participant said, "Through SESA I have discovered that we throw away too much trash that could be used for artistic purposes. Considering the high level of unemployment in Malawi, it is important to get more young people involved so they can learn these artistic skills through recycling to enable them to start small businesses selling recycled products."
Final Report:
SESA Youth project, led by Mandela Washington Fellow Eneless Pemba Phiri, trained 15 youth in recycling waste materials into earrings, necklaces, bracelets, paper bins, and paintings. In collaboration with members of the community, the trained youth collected waste materials from Zingwangwa market, sorted them, and transported them to the recycling center. A total of 20 paper bins have been made and installed at schools and other strategic community places to support waste collection. Jacaranda Arts invited SESA Youth to start exhibiting and selling products in its Arts Shop in Limbe. 60% of the income is being shared amoung the artisans while 40% is used to buy materials and start up another arts group in the neighboring community of Chilmoni. This project has enabled the youth to apply their skills, create beautiful products, generate income, promote recycling, and protect the environment.
Explore other Projects