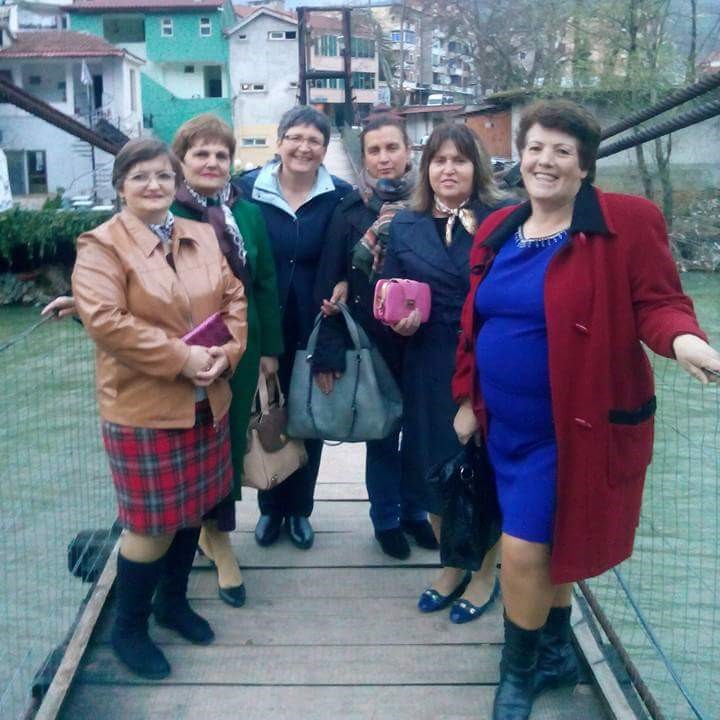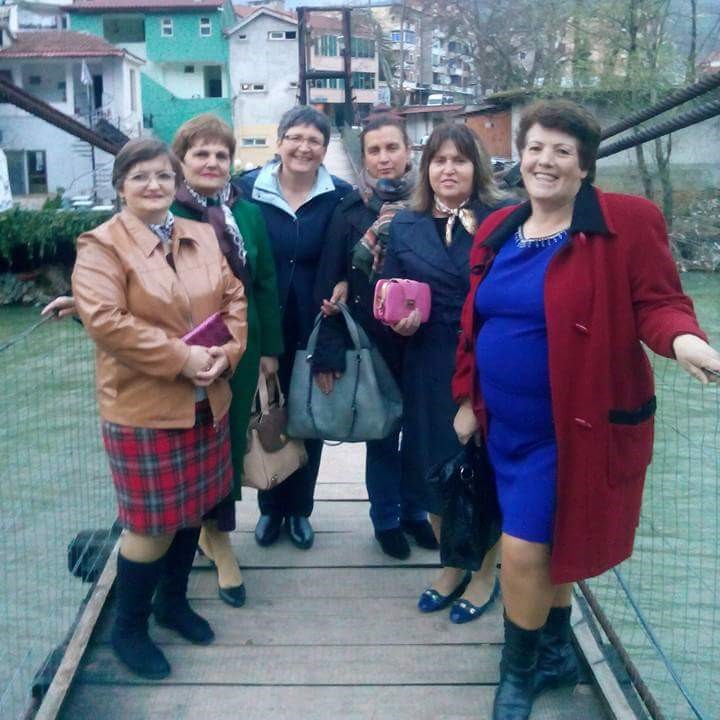 Women's Entrepreneurship Education
Year: 2018
Country: Albania
Project Status: Funded
Impact Sector: Economic Opportunity
Project Investment: $711.17
Project Launch: 5-24-18
In Librazhd, a small town in Eastern Albania, most middle-aged women do not work outside their households. A combination of poor economic conditions and social expectations keep them at home. Yet they do have skills. Some used to be teachers, nurses, or shopkeepers. Others are skilled at knitting or are amazing cooks. Many of them would jump at an opportunity to put these skills to use in a way that would help them improve their situations. This project proposes a 12-week course on entrepreneurship for a group of women from the community. They will learn how to track finances, how to promote themselves and their products, and position themselves for success. At the conclusion of the project, they will produce a full business plan, and ill be ready and equipped to move forward with their ideas.
Final Report: 12-20-18
All of the 25 participants produced business plans. These plans vary significantly depending on the needs of the participant; some already run businesses and are looking to expand or improve their business, while others are starting an enterprise from scratch. All of the participants demonstrate more confidence and assertiveness in their everyday lives. They have seen examples of women who did not strictly abide by the conservative rules of local society and who have been successful as a result.
As of yet, no one has formally started new businesses but many are working toward this. It is a long process to get everything arranged to begin a new business and access to funding and equipment is problematic. However, the participants are putting the lessons they have learned into practice in their everyday lives and thinking more entrepreneurially. The community is continuing to work with them to find ways to get them access to the funding and equipment they need so they can move forward.
Explore other Projects