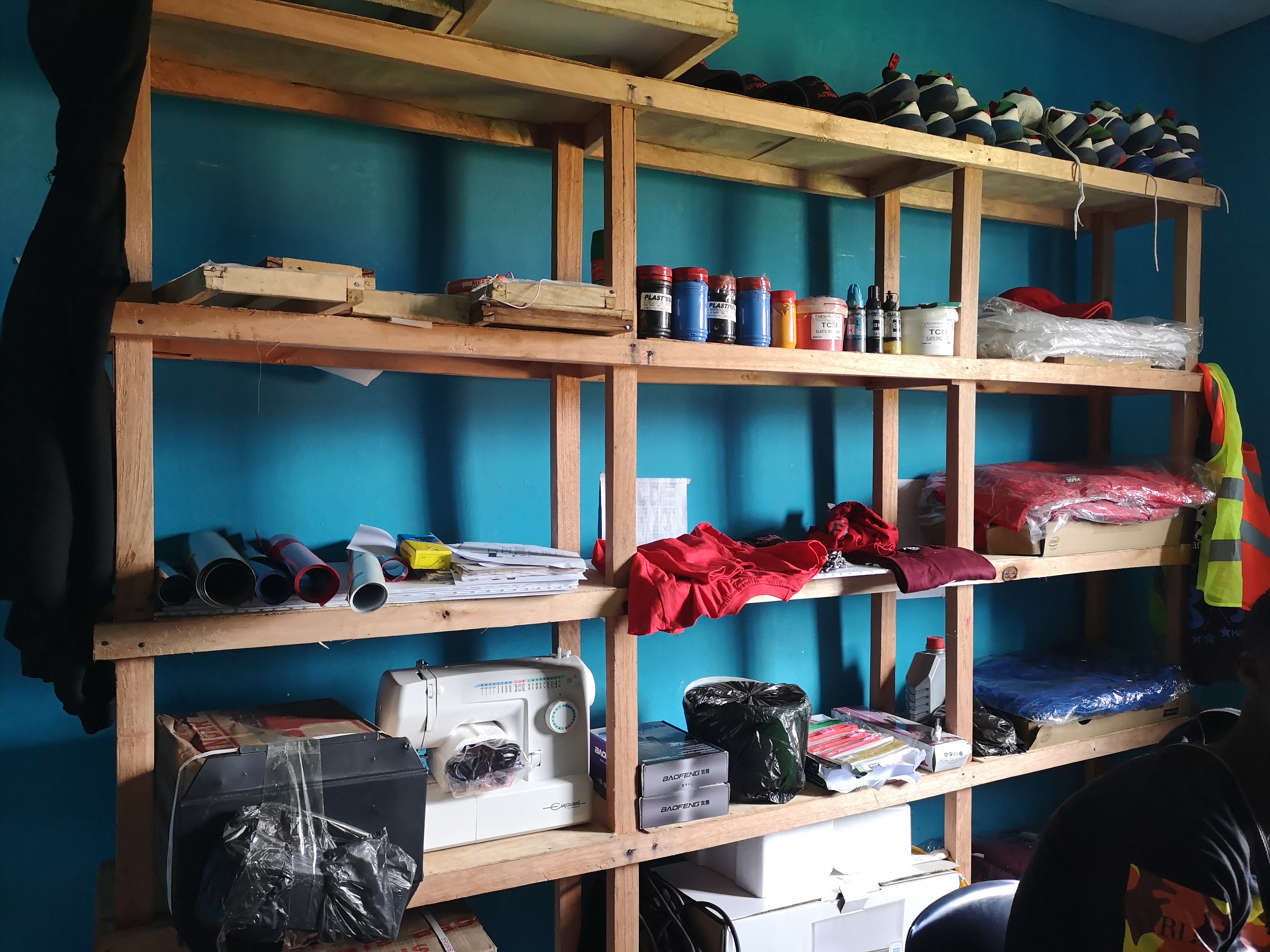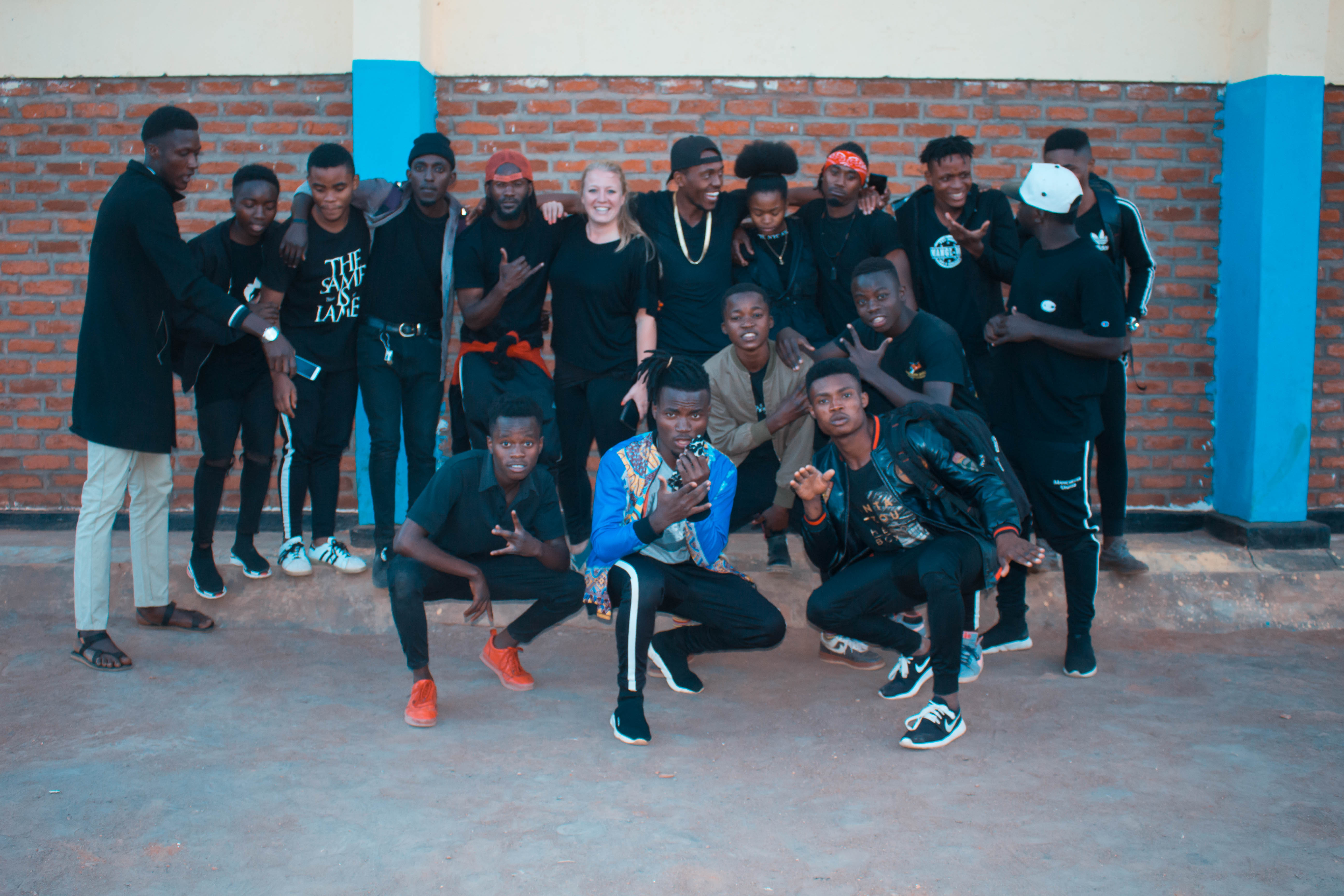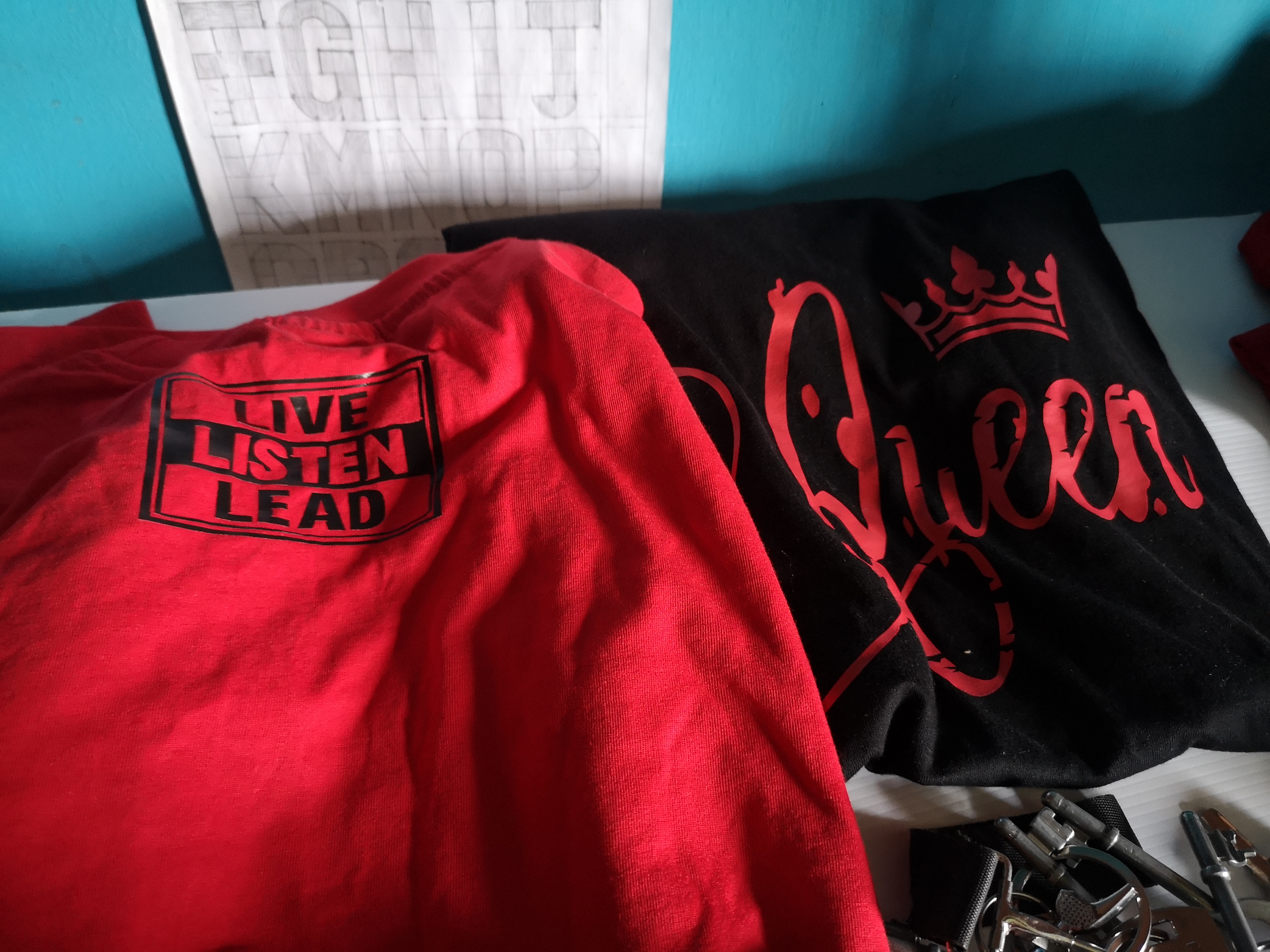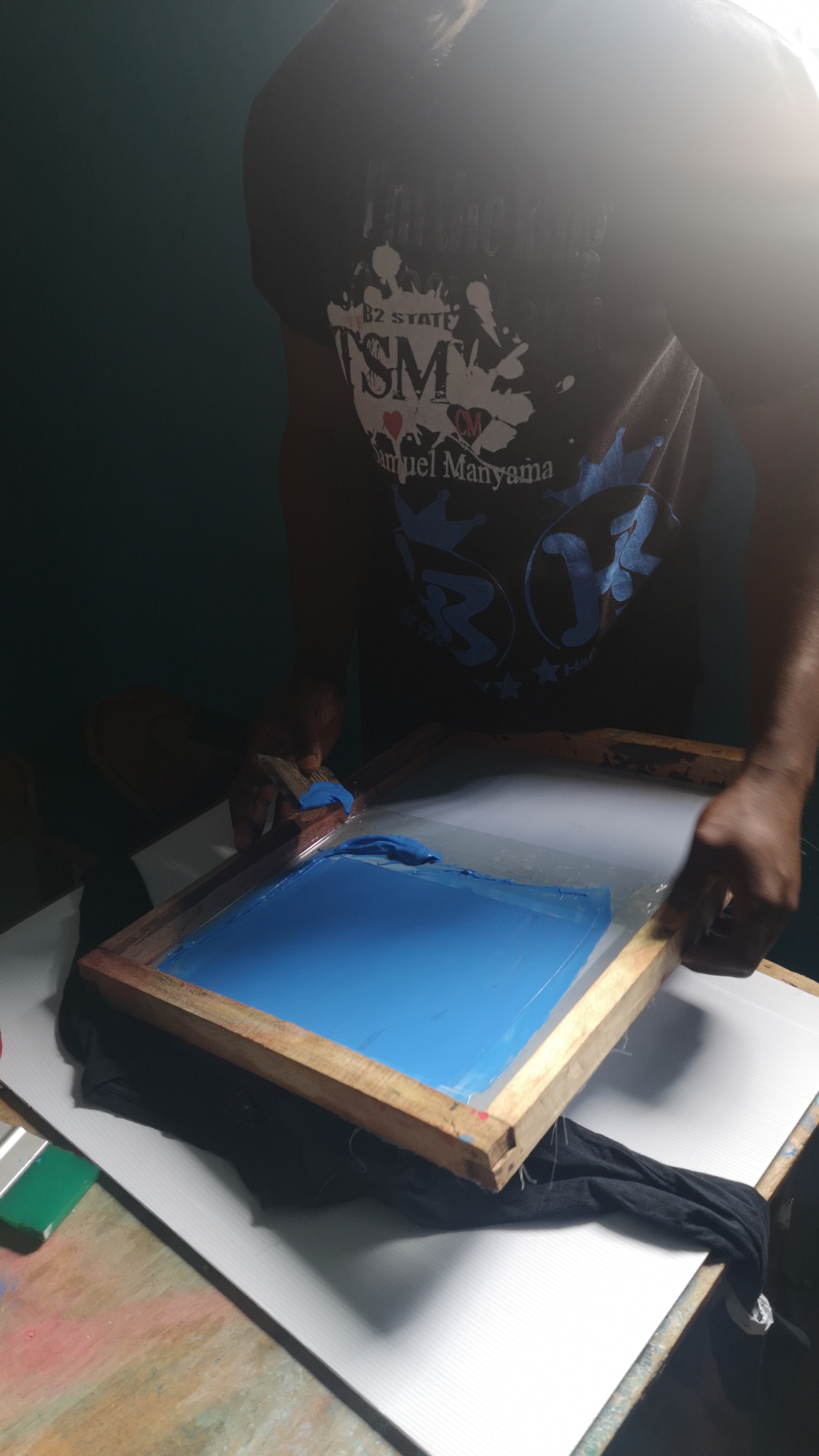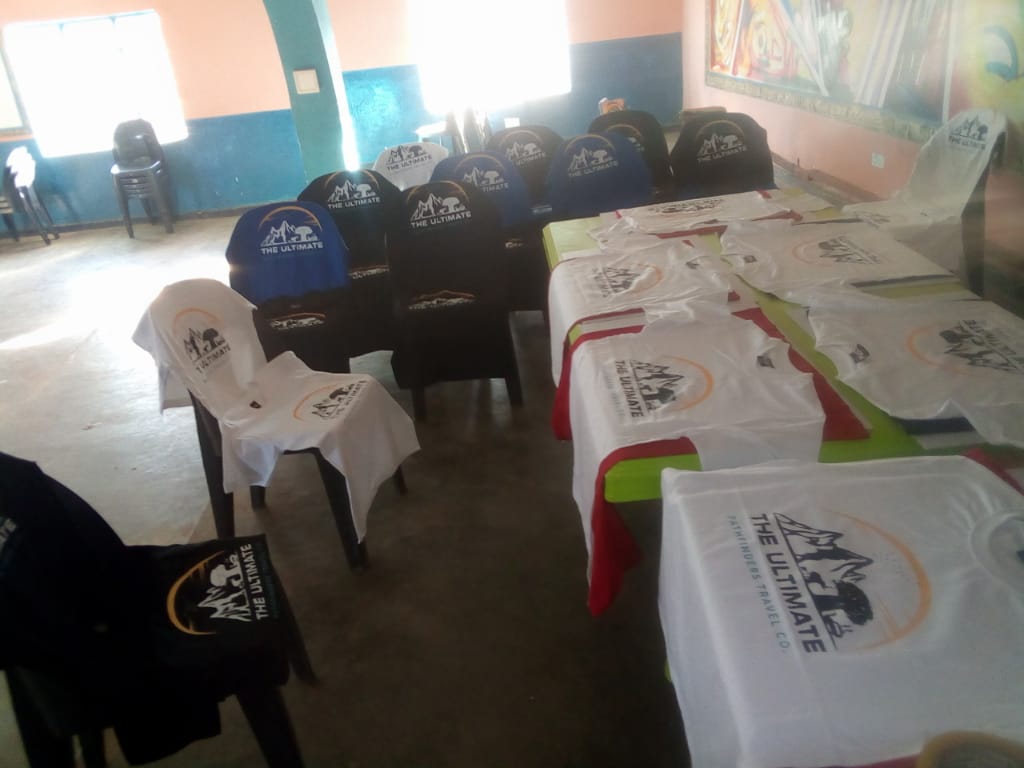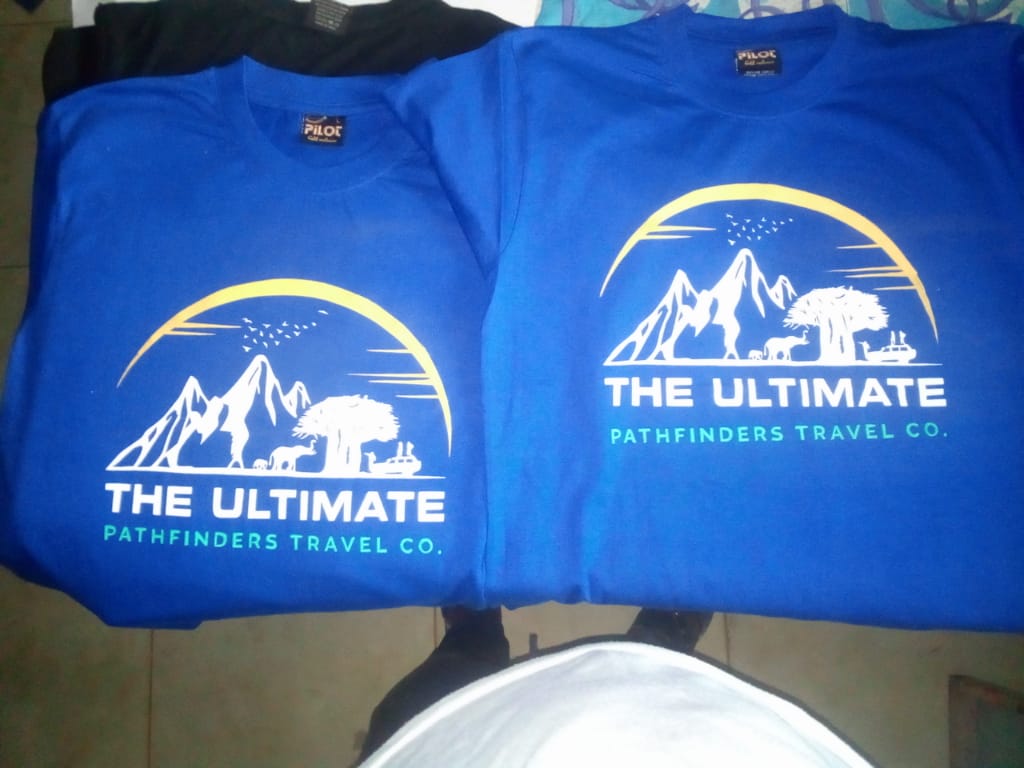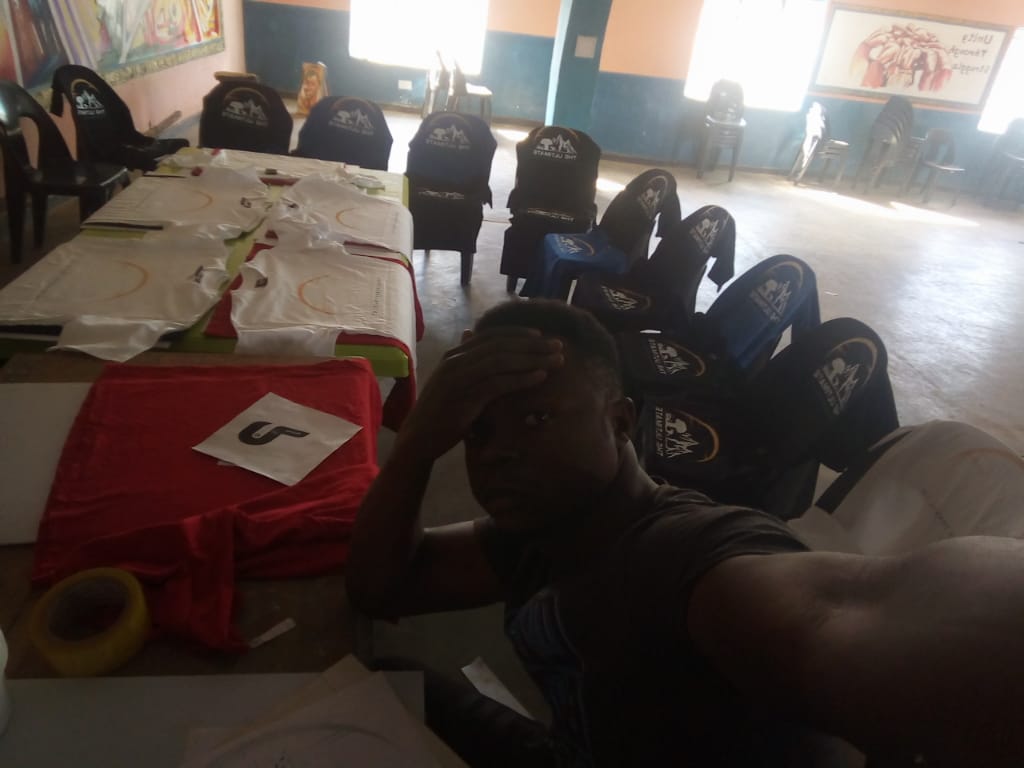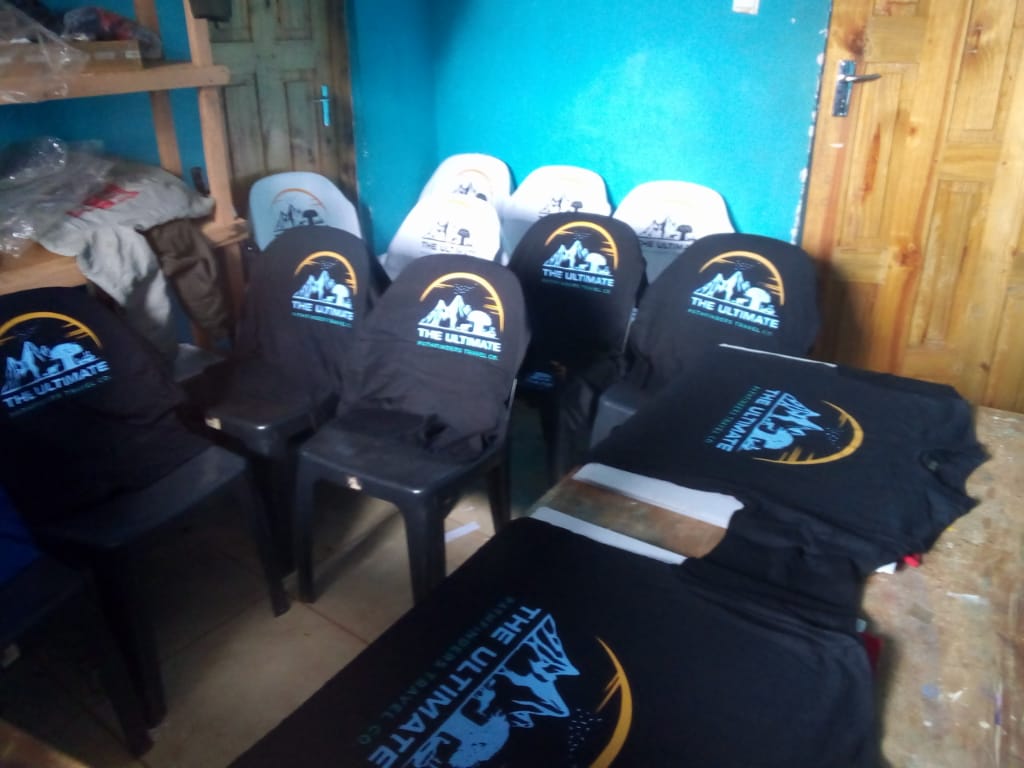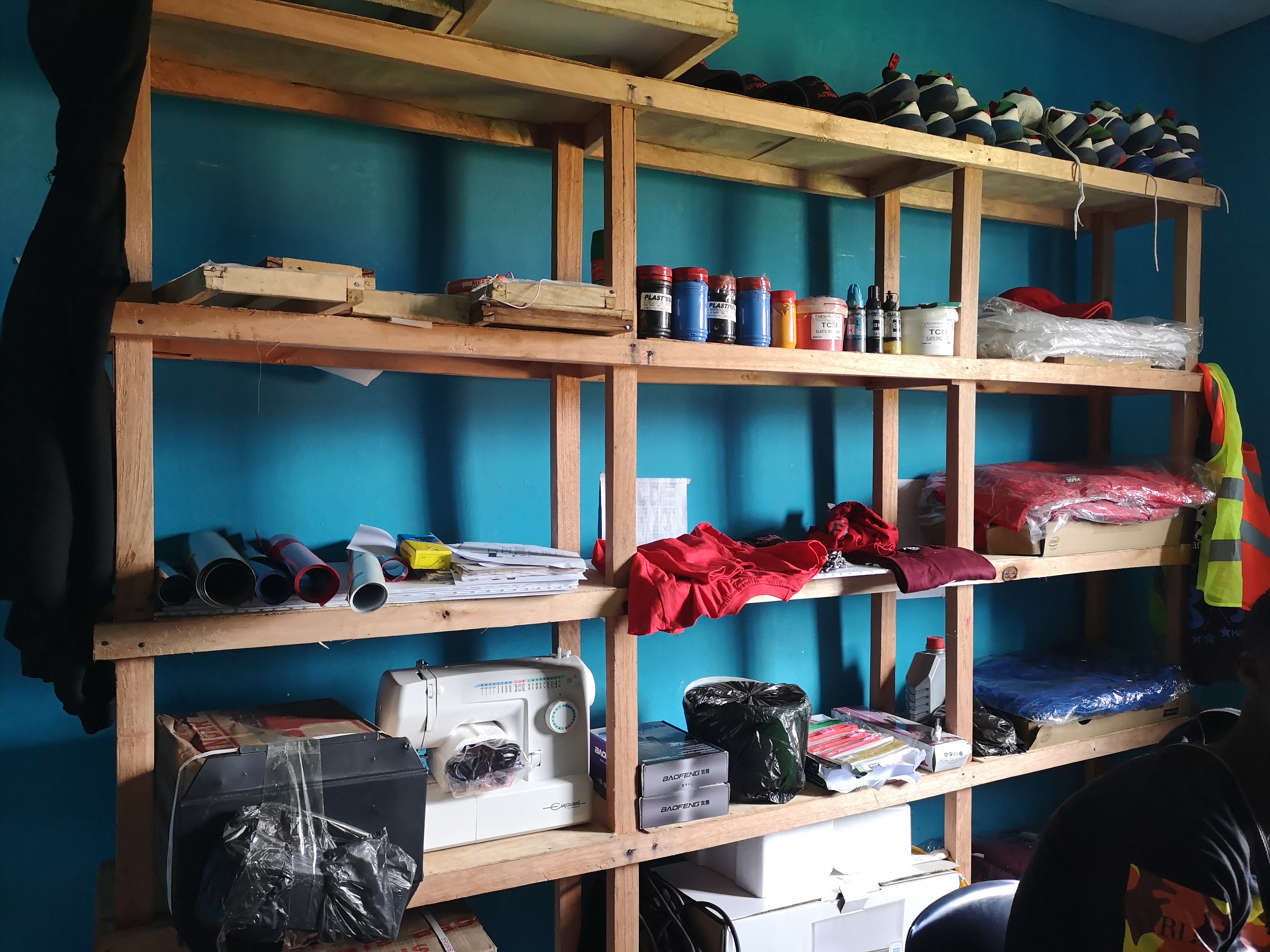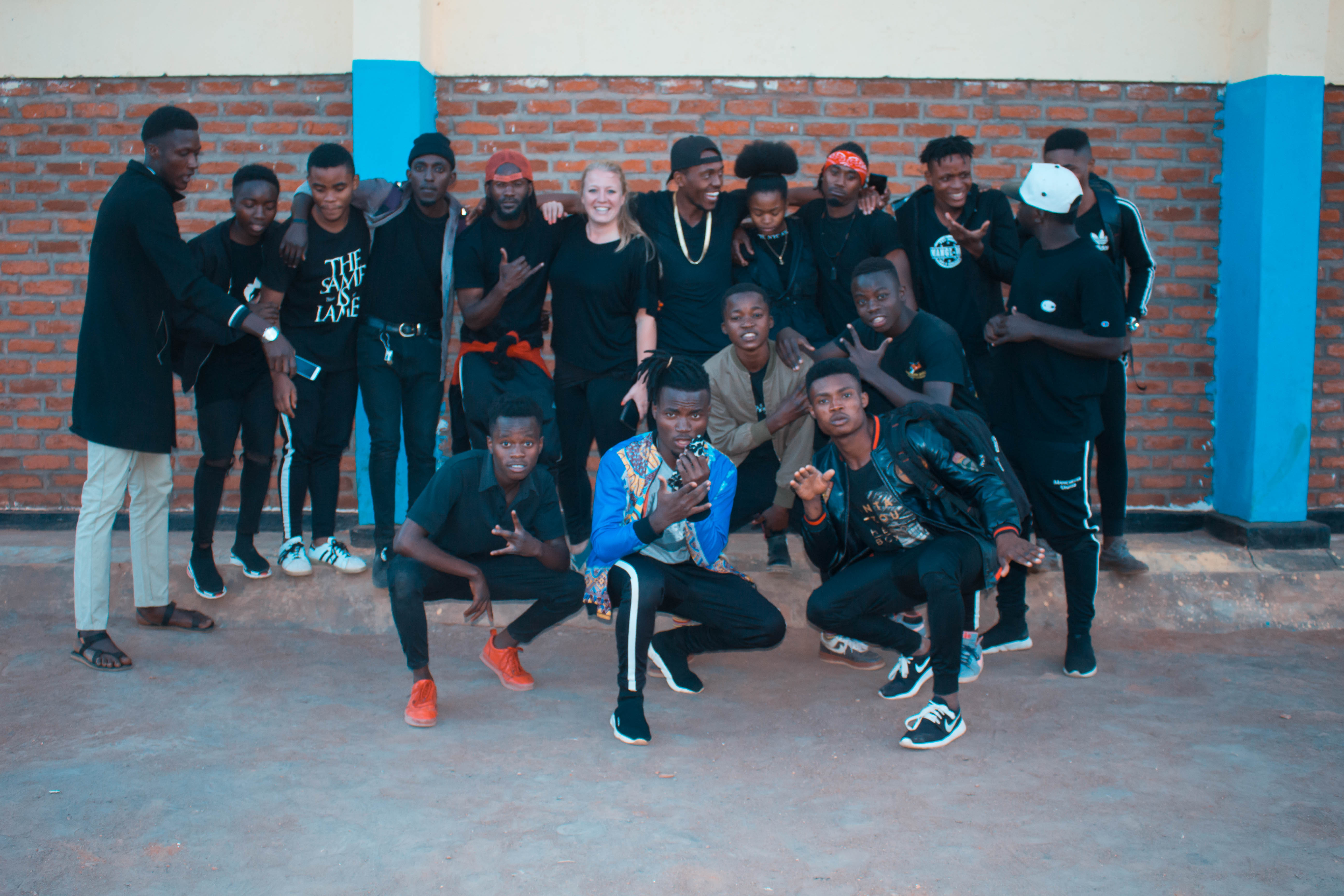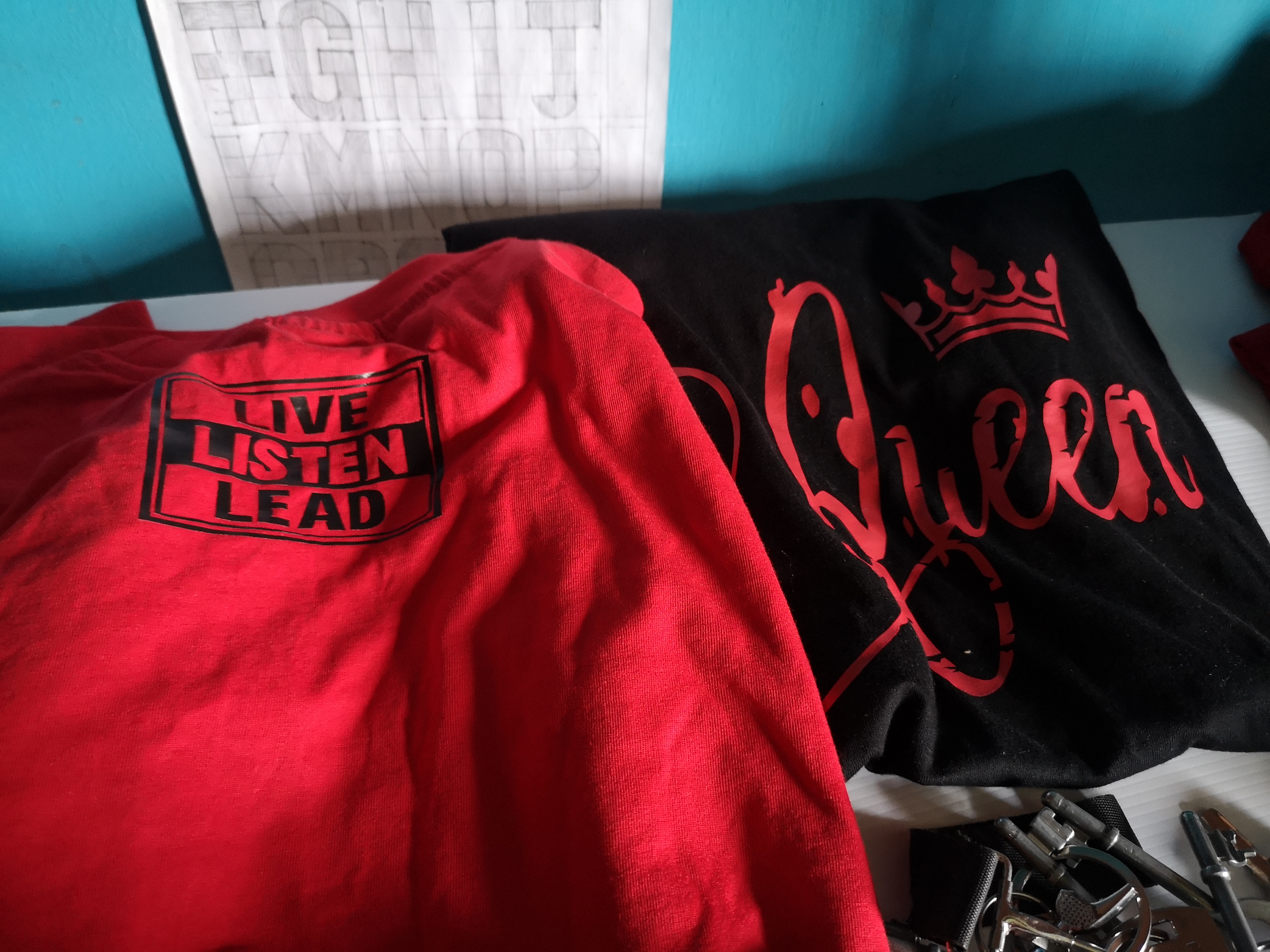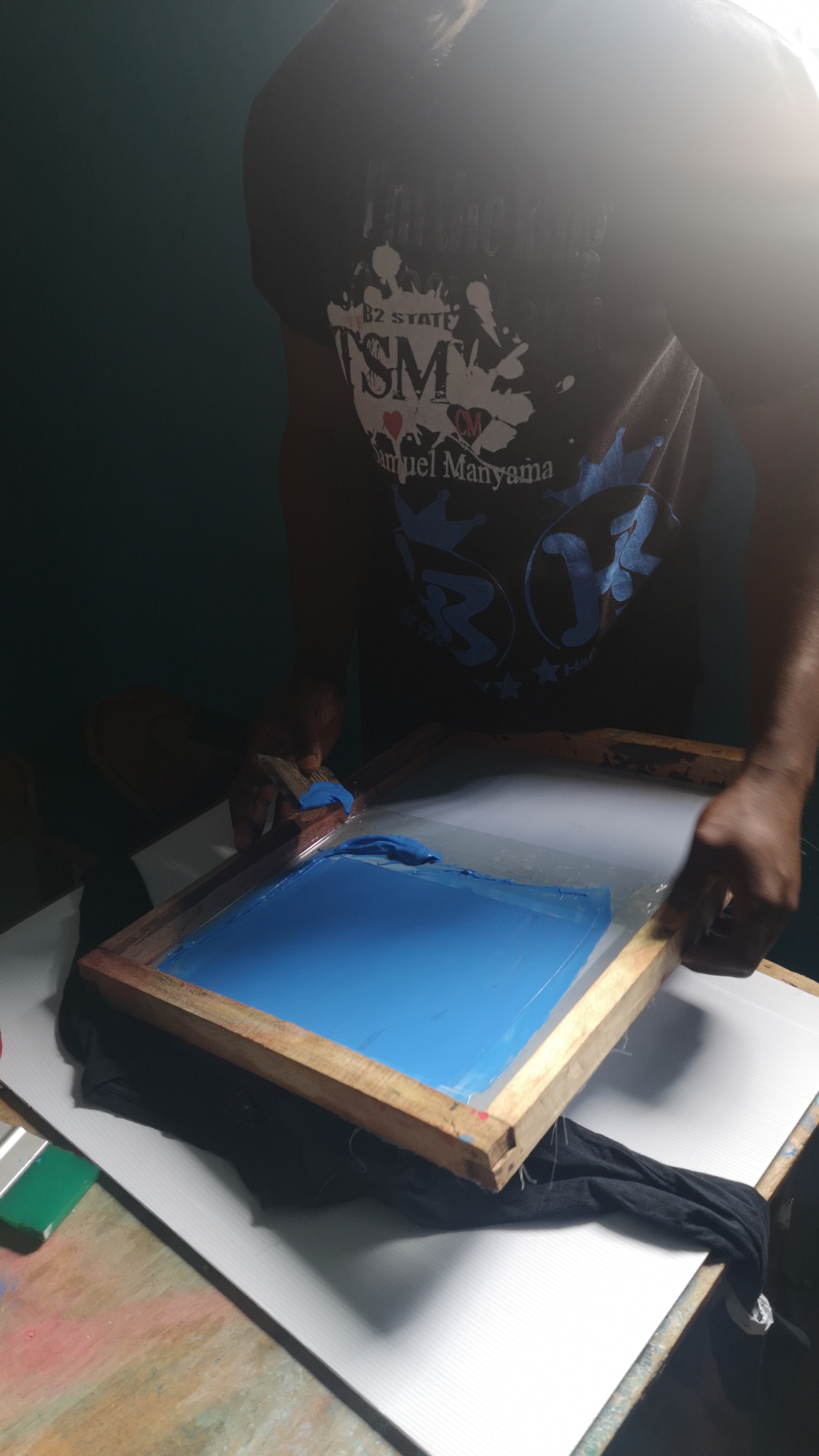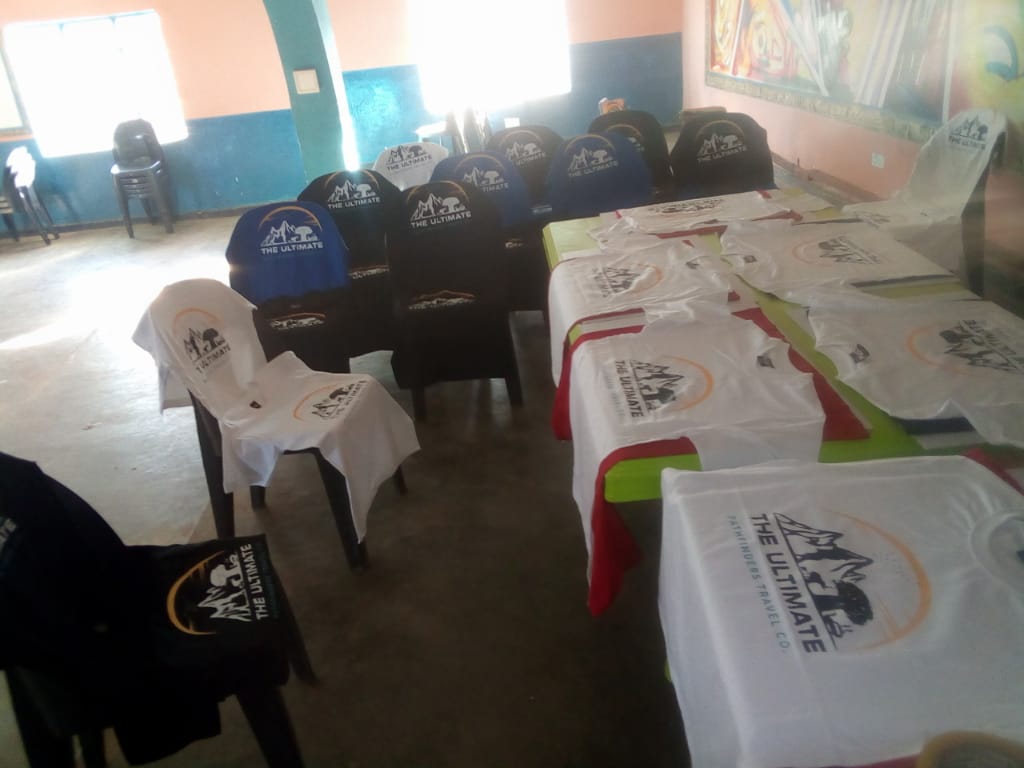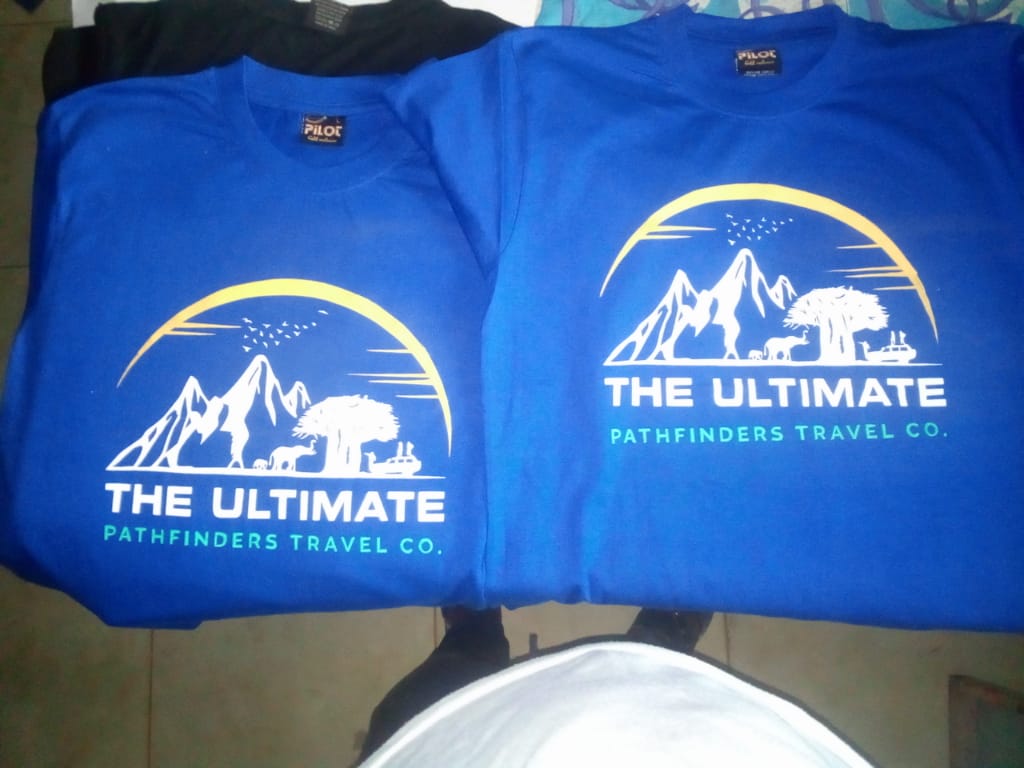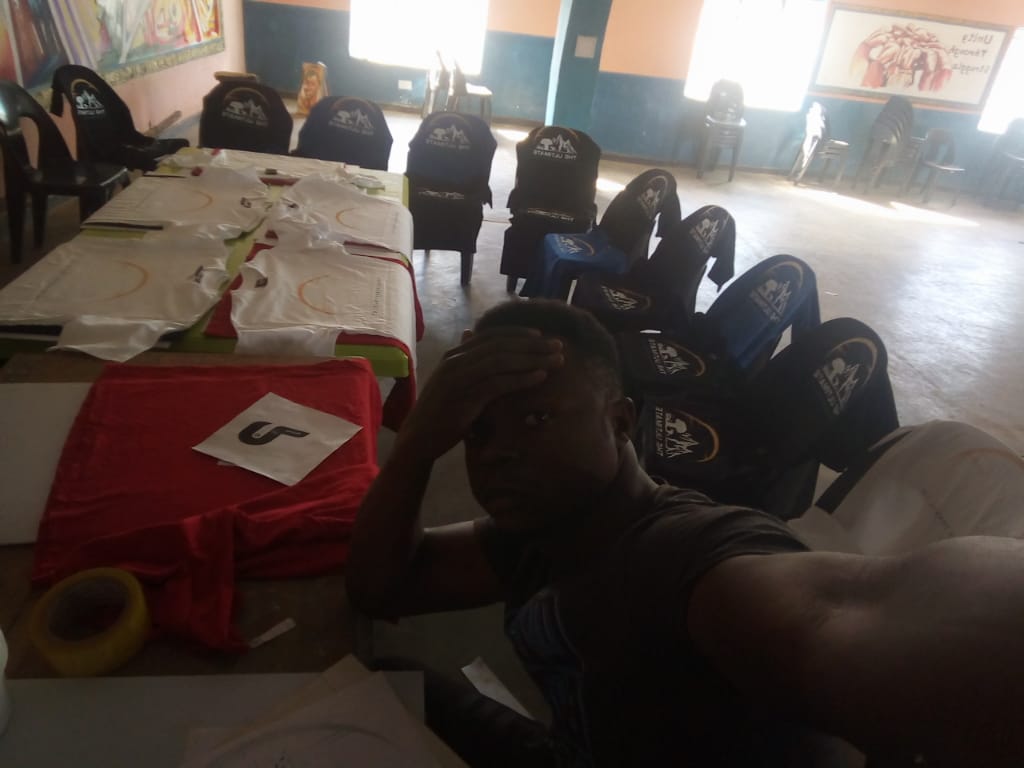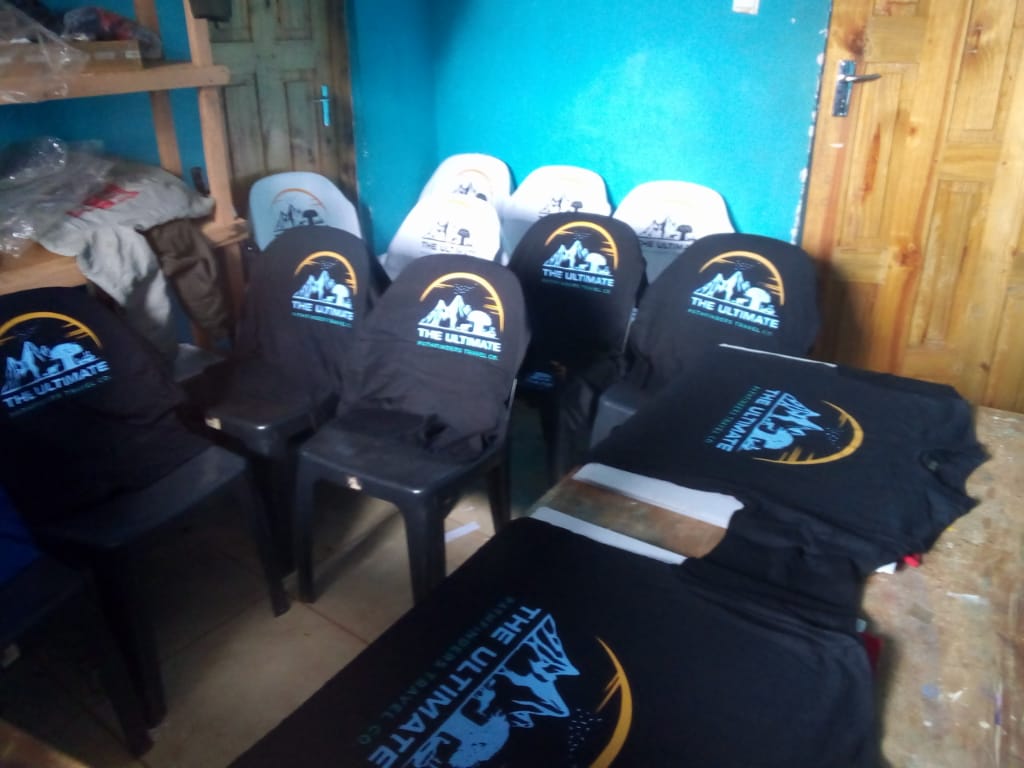 Salama Africa Screen Printing and Embroidery Machines Project
Year: 2019
Country: Malawi
Project Status: Funded
Impact Sector: Economic Opportunity
Project Investment: $5,869.86
Project Launch: 12-31-19
Salama Africa Intercultural Youth Center will use thier second World Connect grant to acquire screen printing materials and embroidery machines that will create job opportunities for refugees and the host community members while at the same time sustaining the creative center. Through the procured machines, Salama Africa will provide t-shirt printing and embroidery services to the district and beyond for income generation. The project will also reinforce intercultural exchanges among communities in order to strengthen collaboration for a participative business between refugees and the host community.
Project Update: 4-21-20
Through this project, Salama Africa has procured screen printing and embroidery machines from South Africa and Malawi respectively to fully commence screen printing services in the Dzaleka community. The project has received overwhelming support from community members around Dzaleka and other organizations such as the United Nations High Commission for Refugees (UNHCR) which has requested printing of 800 t-shirts, caps, and other clothes. Members of the community can easily access the screen printing and embroidery services as opposed to traveling to Lilongwe to get t-shirts produced. Consistent orders for t-shirt production have allowed those working at Salama Africa to generate a profit and improve household income.
Grant Banda says, "This is an important project for the refugee community and us the host community. We can easily access these services in Dzaleka and for that we thanks to Salama Africa and their partners."
Final Report: 7-17-20
Using the second $5,869.86 World Connect grant, Salama Africa procured a Vinyl Cutter and Heater from South Africa, embroidery machine, t-shirts, and other assorted materials. The project has seen full establishment of the Salama Africa Screen Printing and Embroidery services, currently creating direct employment for forty-seven young people and training over 100 others in screen printing, embroidery, tailoring, and decoration for self-employment within the camp. The project has complemented the work of UNHCR, Plan, CARD, Football teams, musicians, dancers and other local organizations that have so far used it to print over 1,000 t-shirts and caps. They have tailored up to 6,000 masks for their COVID-19 prevention campaigns. Salama Africa has in the process generated over $2,000 in profits which have sustained its operations amidst the economic slow down caused by coronavirus. The organization will also use part of the income to construct a fence to ensure maximum security as well as to sew and distribute masks to vulnerable and elderly people within the camp to support them in preventing coronavirus.
Explore other Projects